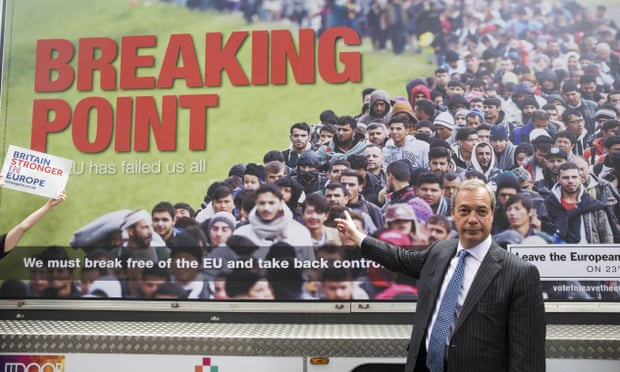 Patriotism is often the last refuge of the disenfranchised, or a lever of power which is used to wield influence over them.
People need institutions and ideas that they can invest belief in, and that they can trust to help them in the important and sometimes hard times in their lives. In the near past these roles have been fulfilled by many different groups, associations and ideas: family, church, the political party or the co-operative organisation, the local union, the workplace, night schools, football clubs, libraries, schools, leisure clubs or the doctor's surgery have all played these roles. These are things that we can believe and trust in because we can touch them, we know the people who, alongside us, make them work. We make decisions with them, and through them. Through them we also help each other – not only in the obvious ways of distributing money and services, but through a million small ways in which we show care for each other.
Slowly we have removed the potency from many of the institutions that serve most people. Either we have turned our back on them, or refused to pay the taxes that fund them, or we have taken their responsibilities and powers into the disinterested central state. At the same time, and often as part of the same process, we have re-exposed many groups of people to the raw winds of economic change and risk in ways which mean they need these institutions more and more.
Amongst the wealthy we have, by and large, kept our institutions. Our good schools, private gyms, well stocked and supported libraries, our banks still serve us, we can get a game of tennis or a round of golf or a swim in the pool if we want. We raise money for the PTA, we buy insurance and own shares which limit our liabilities but bring us profits. We feel comfortable, we are not at risk, by and large.
However, we're not just alright, we are rightly rewarded. We look at our wealth and the fact of its existence confirms that we are superior – because in this world value and wealth attain to the hardest working, and the most naturally gifted. The lack of comfort in those beneath us becomes a fact, a fundamental clause in the laws of the universe.  Those exposed without protection to these laws cannot afford, or cannot use, institutions that they can put their faith into and take comfort and support from.  They are even denied the right to place confidence in themselves because of the way that they are treated in the media.
When this happens it seems to me that people often invest in and turn to more dangerous abstract conceptions. They have to use accessible ideas that are free and open to all. Given such meagre resources these ideas have to generate a great deal of diffuse comfort. These ideas need to act as a mirror in which we can see our finest qualities, a lens through which we can only see the faults in others, and a way in which we can advertise and detect kinship with others in a world where there is a great deal of threat and uncertainty.
Patriotism and nationalism are two such ideas, and in the last week we have seen how they can be used not only to generate warmth but also to control and beguile.  We will wait and see what it means to 'get our country back', to take control back over our lives, but already it seems that this might not be pretty.  When it becomes clear that immigration will not fall as a result of the referendum result, we'll see if these ideas can continue to be controlled by those who thought they could use them, and people, as a way of seeking further influence and positions of power.
However, the fundamental lesson of the referendum is that large numbers of people decided to vote when they have never voted before and may well never vote again and that they were often inspired by nationalism and patriotism.  If the media are to be believed many they did so thinking that the only way they had to protect their kids from competition from and to shore up their identity against that of 'others', was to tear down the UK's membership of the EU.
Those of us in the 48% have ignored this large and important group of people for too long, and, in thinking that their condition was such that they deserved uncertainty, deserved poor housing and access to public services and institutions, that they cannot have a first chance, never mind a second or third one, or a regular wage or a steady job, we've abandoned them to Paul Nuttall and Boris Johnson.
Give me the closed factories, the zero hour contract, the shut library, the underfunded FE College and the jerry built school with 2000 plus kids in it, and I'll give you Brexit.
Patriotism and Brexit – a few thoughts.